To book an offer suitable for you, please call on (0048) 608 493 769 now!
Christmas is a time spent with loved ones at a common fun and rest.
At TeoDorka Med & Spa we will take care of everything so that you can celebrate those full of joy and love Christmas. You will feel special with us.
We invite you to familiarize yourself with our offer.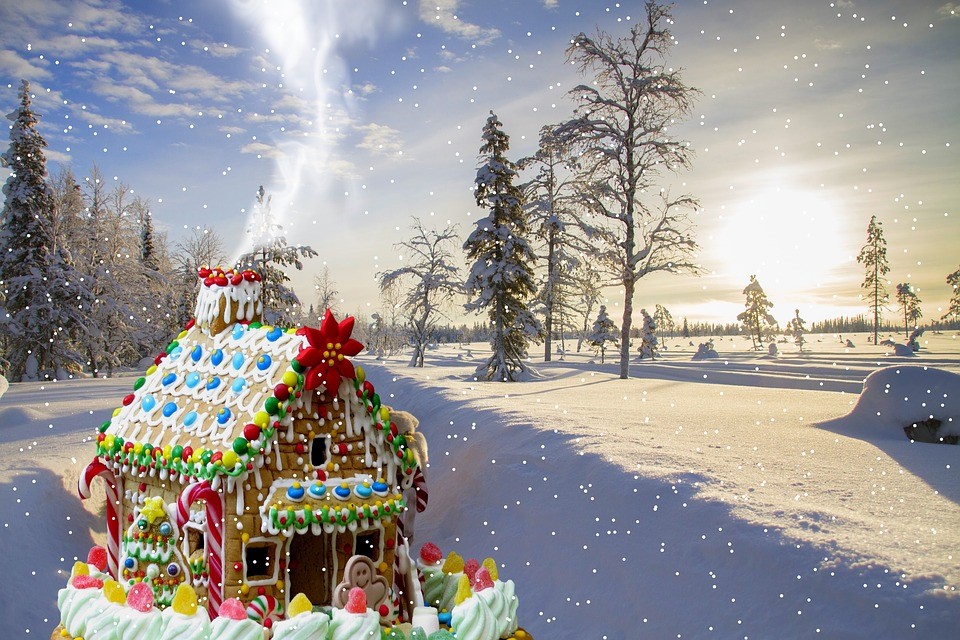 4 nights in comfortable rooms
3 meals a day
a festive Christmas Eve Dinner (24.12)
Santa Claus visit
Christmas breakfast (25.12)
Chrismas dinner (25.12)
Christmas sweet buffet
Carol Concert (24.12)
Feast at the fire with a mulled wine or discotheque with DJ (depends on weather)
Unlimited entrance to Wellness zone during the opening hours (sauna, jacuzzi, saltarium)
Christmas gift in the room
Child up to 4 years free (sleeping with parents). Possibility of extending stay 120 PLN / for every next day with meals.
Type of room
Stay 23- 26.12.2017
(3 nights)
Stay 22-26.12.2017
(4 nights)
Single room
599,00 PLN
799,00 PLN
Comfort double room
1 299,00 PLN
1 499,00 PLN
Luxury double room
1 499,00 PLN
1 699,00 PLN
Family room (2+2)
2 199,00 PLN
2 399,00 PLN
Apartment for two persons
2 200,00 PLN
2 400,00 PLN
ROMANTIC ENGAGEMENT in TeoDorka Med&Spa
Total price 800 PLN / couple
Engagement is one of the most beautiful and unique moments in the life of each couple.
The romantic and fairy tale of every little piece of your stay will make this event unforgettable in your memory.
Especially for this magical moment we have created an offer for future married couple.
We will make every couple happy according to the individual script!
Romantic celebration in a magical place!
Here is our proposal, gentlemen for the work!
1 night in a luxury apartment
bottle of sparkling wine in the room with a fruit tray
breakfast on the terrace (or served to the bed)
an engagement candlelit dinner with a dessert with aphrodisiac with a glass of wines
a bouquet of flowers for her
sensual bath in the jacuzzi after 22:00
full body aroma massage for two lovers
Additional attractions that can make common moments pleasant:
– violin concert during romantic dinner 150 PLN
– romantic ride (vehicle depending on tastes)
Offer valid from 01.04.2017 till 30.09.2017
698pln/DBL LUX room – 3 days
2 nights in LUX room
2 buffet breakfasts
1 buffet dinner
delightful dinner with a bottle of wine in the restaurant
hot chocolate massage for her
face massage for him
head massage for him
hot candle massage for him
Wi-Fi and car park free of charge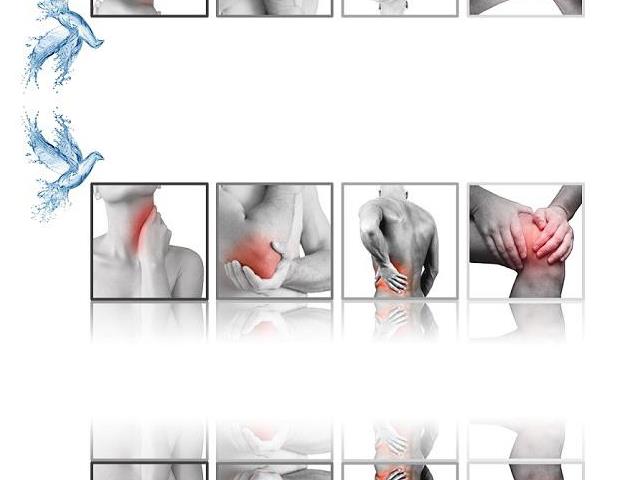 Offer valid from 01.04.2017 till 30.09.2017
659pln/SGL LUX room – 4 days
1089pln/DBL LUX room – 4 days
3 nights in LUX room
3 buffet breakfasts
3 buffet dinners
Entrances to the dances at Pałacyk Restaurant
9 treatments and physiotherapist's consultation
– 1 relaxation partial massage with oils
– 2 paraffins on hands
– 2 mud/brine baths
– 2 whirpool massages of lower limbs
– 2 mud wraps
Wi-Fi and car park free of charge
7 DAYS REHABILITATION STAY
Offer valid from 01.04.2017 till 30.09.2017
1159pln/SGL LUX room – 7 days
1849pln/DBL LUX room – 7 days
6 nights in LUX room
6 buffet breakfasts
6 buffet dinners
3 daily treatments ordered by a doctor (except Sundays and holidays)
Treatments range from:
– physiotherapy,
– kinesitherapy,
– balneotherapy,
– hydrotherapy,
– phototherapy.
– additional 2 handmade partial massages (15 min)
Wi-Fi and car park free of charge