TRAINING CONFERENCES INTEGRATIONS
ORGANIZATION OF CONFERENCE AND TRAINING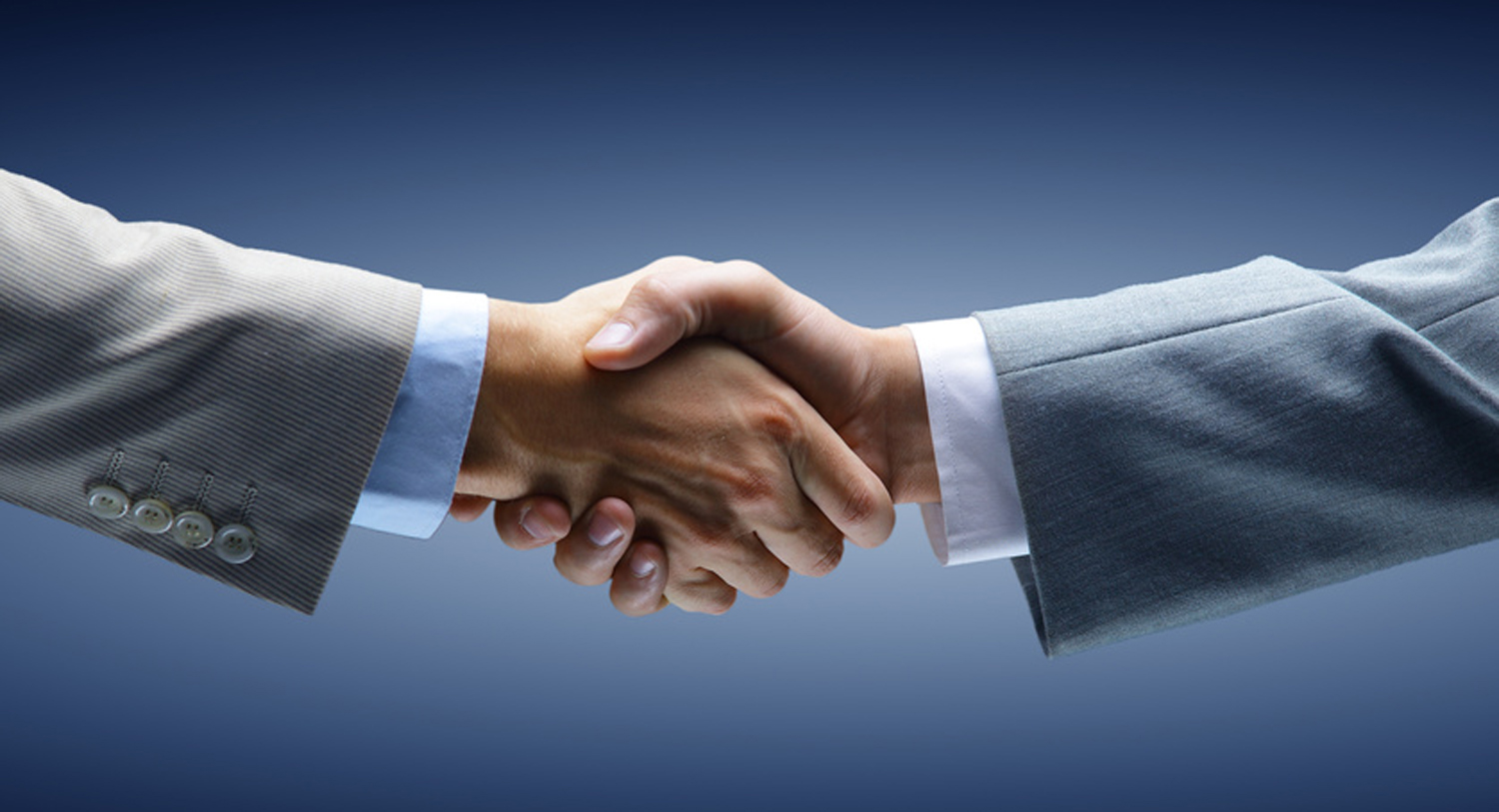 Integration training sessions Conferences
TeoDorka is not only a place for a great holiday, thanks to the values offered by the Ciechocinek health resort, but it's also an excellent conference centre. Comfortable accommodation, exceptionally rich infrastructure, conference rooms and a spa and wellness area guarantee the preparation of integration and corporate events of the highest standard. Conferences in our centre do not have to be mere business meetings, you can use this time in an efficient way and with a difference.
Four fully equipped conference rooms are ready for you and your attendants. We mix business with pleasure. Who said business meetings, training courses and conferences cannot be held at pleasant locations where, after the work is done, you can spend the rest of the day at the spa or enjoying a walk.
We value good quality, therefore we appreciate the importance of the quality of electronic equipment. A projector and a sound system are very important elements which will help you to carry out professional training sessions and conferences. All rooms have the option to fully darken the room. Of course, we also provide the internet.