Body and spirit regeneration and relax
Exceptional health, beauty and relax zone
If you are looking to improve your fitness, look after your looks, or simply unwind and gain new energy, with us you will find exactly what you need.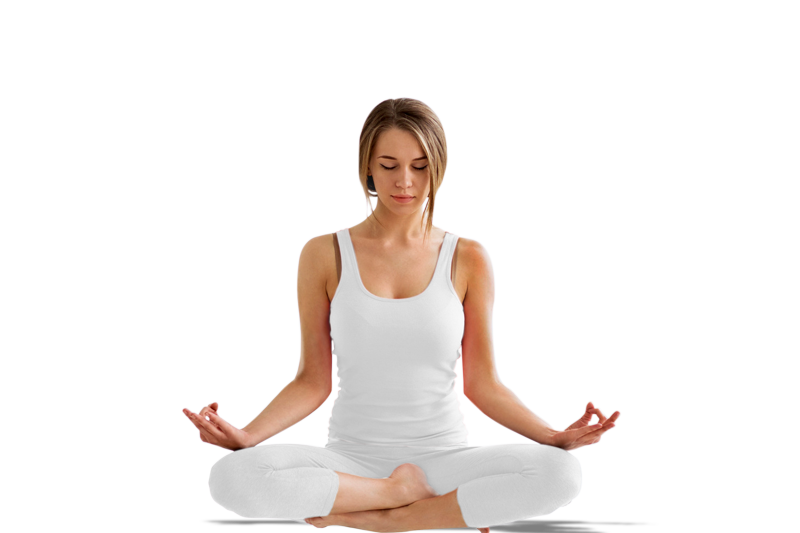 We offer a wide range of treatments in areas of physiotherapy, balneology and orthopaedics.
Our spa section is the perfect place to rest and relax. Our physiotherapy and beauty specialists guarantee professional care providing personalized treatments for individual guests. Our extensive offer of massages, spa and health as well as beauty treatments will satisfy even the most demanding guests.
The sauna and Jacuzzi section. Mud bath, also known as rasul, is a combination of normalizing and regenerating steam and mud masks. Saltarium is a special combination of steam room and Graduation Towers- this creates an aerosol rich in microelements, which is both relaxing and therapeutic.